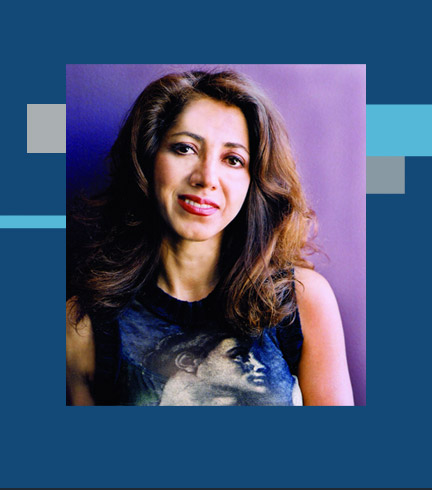 PARI ESFANDIARI
Dr. Pari Esfandiari is a serial entrepreneur and Internet pioneer. Her extensive international background includes leadership and advisory positions with organizations and corporations in China, Europe, the Middle East and the United States. She has worked across diverse industries including building, e-commerce, and communications. Offers experience in varied sectors ranging from blue chip clients, academia, and public policy makers to regulatory bodies and environmental advocates.

A Google Foundation Grant recipient, Dr. Esfandiari combines business expertise, operation experience, regulatory knowledge, and design and architectural insights with the power of technology to offer innovative business solutions. She is a recognized public speaker, commentator and her articles are published and translated worldwide. Her work is showcased by UNESCO and her article was nominated for the prestigious National Magazine Award.

She has a doctorate from Oxford Brookes University in business sustainability, and is an avid environmentalist.