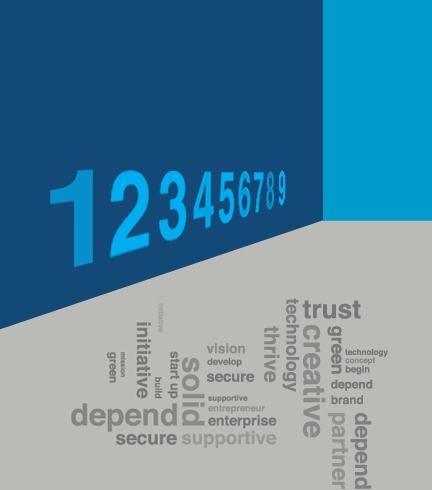 PARIO ARCHITECTS OF IDEAS
Pario LLC is a creative and innovative consulting and venture development boutique, deleivering growth.

As architects for ideas, it provides service and support, from conception to completion of ideas. It offers cutting edge industry and technical expertise, comprehensive sustainability knowledge, critical management skills, creative and visionary strategic solutions, diverse net worth, and supportive infrastructure.

Pario offers advice and services to enterprises, established corporations, manufacturers and investors. Its portfolio is focused on building (design, construction, material and products) and communications (gaming, entertainments, media, and e-commerce) industries.

We are a global brand with offices in the US, Canada, Europe, the Middle East and China. A key differentiator, besides local presence, combined experiences and collective knowledge, is that Pario provides bespoke solutions.