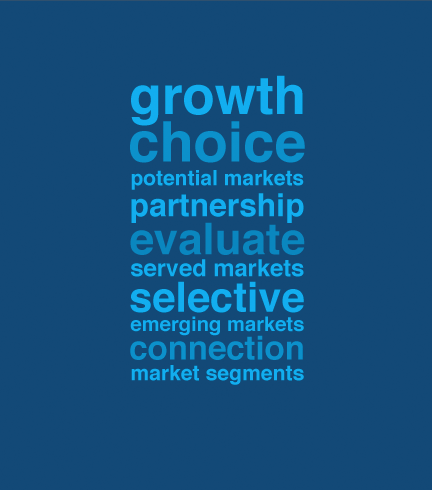 Corporations
Pario serves established corporations striving for sustainability, innovation and expansion. We lead our clients to envision and take advantage of the business opportunities offered by the digital and global economy and assist them to adapt to the ever changing business environment. Our holistic solutions promote innovations, relations and conservative financing practices.


We help businesses to establish and adapt to innovative infrastructure and process.
We cross link businesses to communities of affinity, practice, interest and science to offer open business model atone to ever changing business environments.
We support businesses to embrace principles of sustainability by forming strong identity, clear philosophy and lasting relations with their business stake holders.
Management challenges are viewed a fresh, avoiding the influence of legacy or historical decisions.
Our services are bespoke and nimble.

EMAIL: info@parioconsultants.com TEL: +1424.240.9342